MISD is delivered through existing, Accredited Training Partners (ATP). These independent bodies have been carefully selected to properly represent not just the content, but the spirit and philosophy of MISD.
Choose from one of our existing providers:
Purple Griffon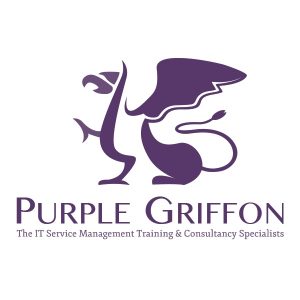 Purple Griffon is an established provider of professional training in the IT sector. This UK-based, internationally-operating company is an Accredited Training Partner of the MISD curriculum. You can read more about this significant joining of forces on the Announcements Page or click the Purple Griffon to be taken to Purple Griffon's MISD page.
Q4IT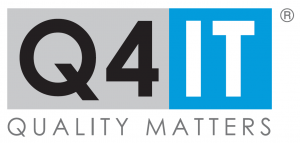 Based in Brno in the Czech Republic, Q4IT is an established provider of ITSM training. It is also the author of its own training programme based on its 'IT Quality Index'. Like MISD itself, Q4IT is owned and run by support practitioners, not theorists. They know what life is really like at the IT coal-face.
ITSM Partner

ITSM Partner has its headquarters in the Austrian capital of Vienna, but with links to other countries in Central and Eastern Europe. This dynamic and friendly company carries a catalogue that reaches beyond ITSM, making it a particular match to MISD.
Sysop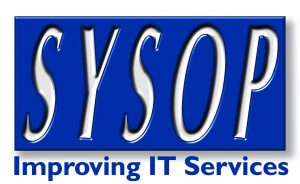 Based on the outskirts of Manchester in north-west England, Sysop is a family-run training provider with a 30-year history. They offer practical workshops and consultancy services alongside training certification, with an emphasis on cost-effectiveness. Click the Sysop logo for more.
Westergaard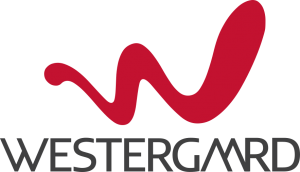 Westergaard is a long-established training and events company in IT Service Management, based in Copenhagen, Denmark. Click the logo to the left for further information.
Find a Trainer
If you are looking for a trainer in another part of the world, you can ask us about that here. For now, this is a manual enquiry. Apologies that we cannot yet provide an immediate look-up.